Helping Our Clients Reimagine Fleet Ownership
More than ever, truck owners and operators alike, are looking to avoid losing money on underutilized trucks. Whether you have 1 truck or 100 trucks, we are here for you.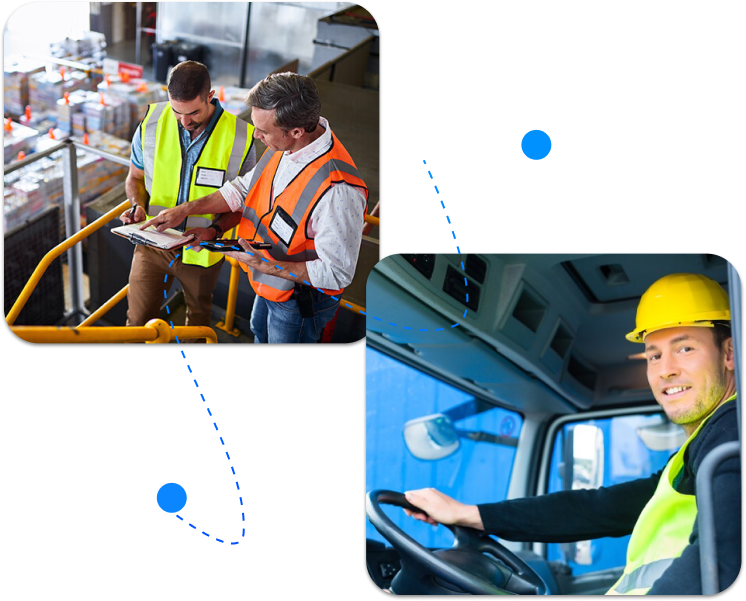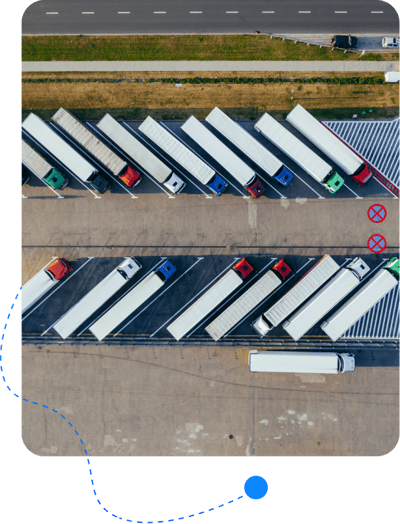 A New Approach To Fleet Management
From driver acquisition and management to expense tracking and payouts, everything is taken care of on behalf of our clients while maximizing the value of your investment.
Losing Money on Your Idle Trucks?
Sustainable income solutions for the new era of logistics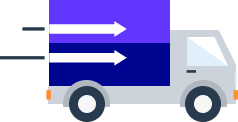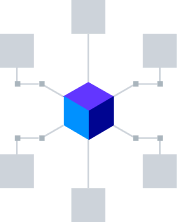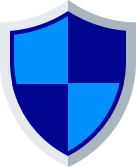 Transparent Service
Through our platform, you'll have visibility into how your assets are performing on a monthly basis.

Truck Optimization
Our technology handles the matching of three key components: drivers, freight, and trucks. This enables us to maximize the earnings on your truck.
Risk Management
We work tirelessly to maintain your trust by adhering to the strictest regulatory safety and compliance standards.