Built by Truck Owners for Truck Owners
Fleeting is on a mission to transform, educate
and modernize the trucking industry.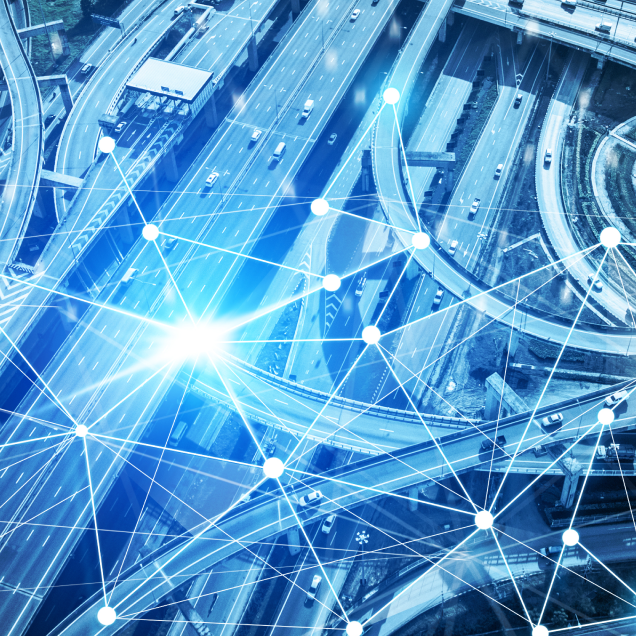 The Fleeting Vision
Fleeting's founder is a former owner/operator of multiple trucks and a truck staffing company. Through his experience on the ground, he saw how challenging it can be for owners to keep their trucks on the road earning money.

Our vision for Fleeting is to leverage modern technology to​
create a platform that improves the commercial freight industry by intelligently matching truck owners, drivers and shippers / brokers.

Breaking the Detention
Cycle
Our 3-month training program gives incarcerated men and women the tools to obtain a CDL upon release.

A Path to Entrepreneurship
Once CDL is attained, drivers have a path to become owner-operators, and finally, fleet owners.

The Road to Financial Independence
We provide incarcerated men and women equal opportuninty and access to financial freedom.
Pierre Laguerre - CEO

Successful entrepreneur in the transportation industry, with over 17 years of experience. During that time Pierre has been a driver, founder, and operator. He's generated over $5.5M in revenue through individual trucking & staffing businesses.
Eric Barnett - CTO

Eric Barnett is that uncommon breed of product designer and technologist equally comfortable in the boardroom, design lab, and server room. His experience includes CTO roles at eParachute and Pastilla, along with leading large multi-year initiatives for Fortune 500 firms (KPMG, Pfizer, Thompson Financial, etc.).